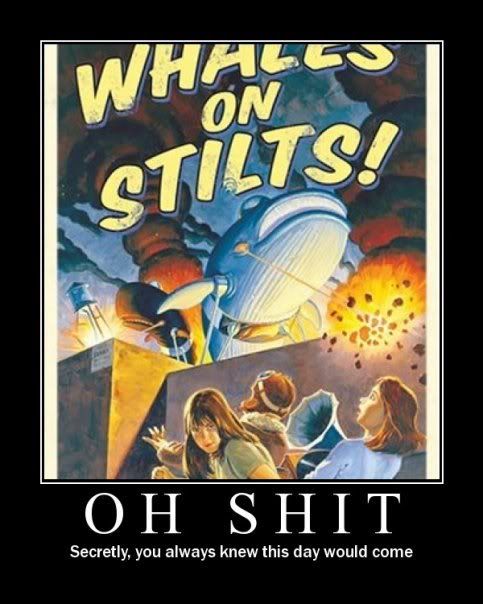 I, for one, welcome our new cetacean overlords.
A web page that George Dubiyah Bush seems to be popular on...
http://www.youaredamned.com/
Thanks goes to
sadman420
for damn the link.
See what kind of moron's they breed up here in Washington?
http://www.komotv.com/news/local/5566451.html
A stupid initiative, that will cost thousands of tax payers money just to "prompt discussion".
Here is a secret guys, you prompt discussion by
talking to people!
Not by doing bogus initiaves that cost money that could go toward schools, road improvements, fighting crime, etc.
Thanks jackasses.